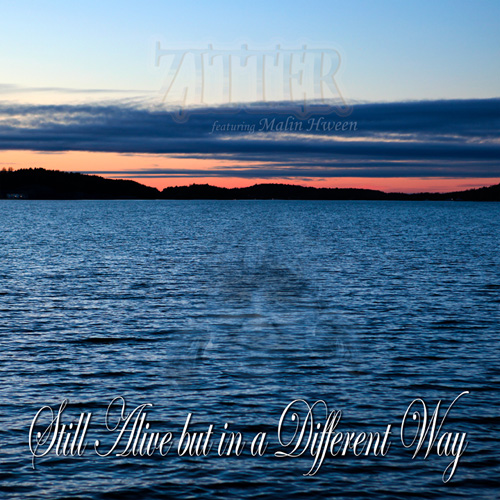 The bullet for you ripped you out of the red corner.
No more No room for you.
Still no need to ink in your name because, you are still alive but in a different way.
Rest in peace, My personal hero.
We are deeply grateful to everyone who supported us during this hard time.
All included.
Zitter