Thunder striking newz! Zitter is confirmed for their first live performance since 2008! Make sure to show up at Gula Villan, Haninge, on May 23, 2020 when Zitter climb the stage on the 4Ever Rock Festival. For more information, please visit the official 4Ever Rock Festival home page or the festival's Facebook page. (November 30)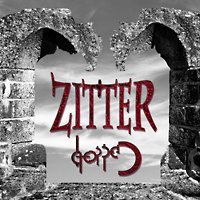 Catch up on what Fred & BG has to say about the droppeD songs on YouTube.
Follow Zitter on Instagram, zitter_music.
Music
droppeD (2019)
Still Alive but in a Different Way (2017)
Quintus (2010)